Unique face masks with Arctic designs: You will find them under apparel
Each image may be purchased on a lot of different mediums to accommodate your needs: Check the menu to see all the different products.
Artwork by Dan A Steinbakk
Each image may be purchased as a canvas print, framed print, metal print, and more! Every purchase comes with a 30-day money-back guarantee.
About Dan A Steinbakk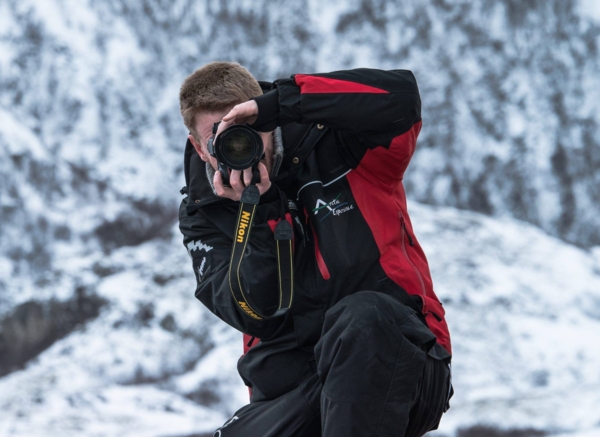 Photographer & Guide, born and raised in Northern Norway. Loves the Arctic nature.